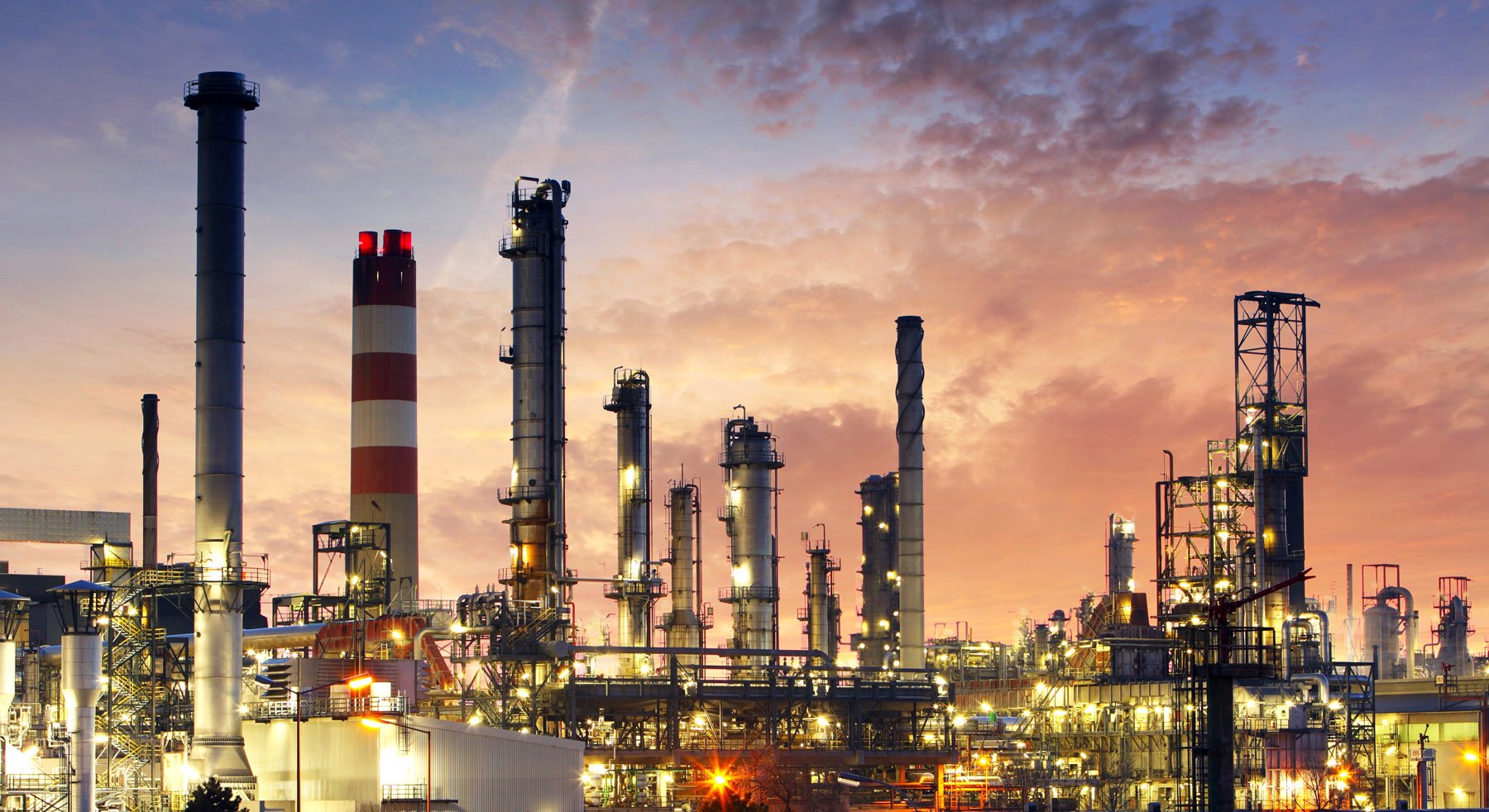 International Inspecting, Inc. is a Full Service Inspecting and Consulting Company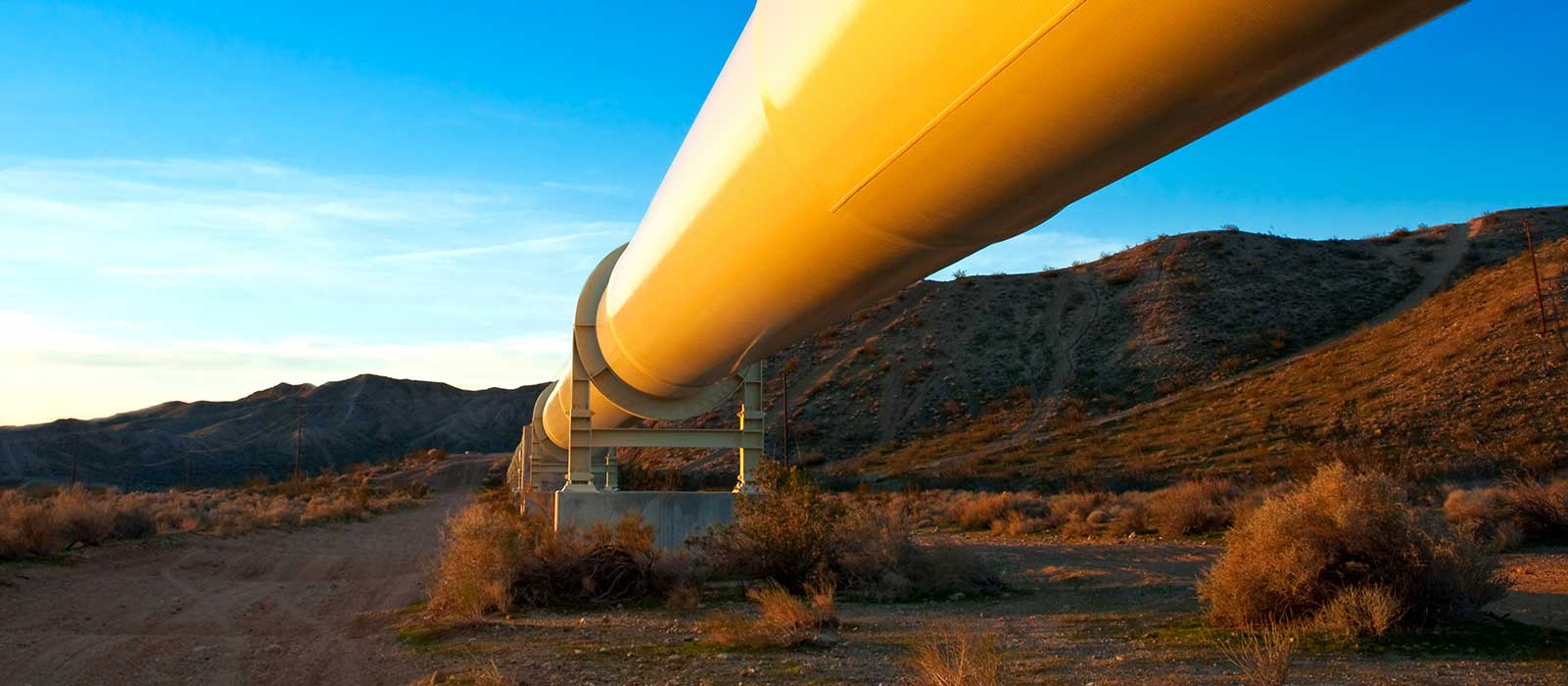 International Inspecting, Inc. is a Full Service Inspecting and Consulting Company

International Inspecting, Inc. is a Full Service Inspecting and Consulting Company
International Inspecting, Inc. is a full service pipeline inspecting and consulting company. We provide quality and cost efficient services with an emphasis on safety and environmental compliance.
We have staff and resources available for your projects including pipeline construction, facility construction and maintenance, environmental, and safety. From Construction Managers to Office Managers and everywhere in between, 3I has you covered.
View All Our Services
Our team members have a commitment to serve each customer with the utmost respect and professional manner possible. Find out more about our management team here.
Meet the Team
Are you an inspector looking to partner with us?
We are always looking for experienced oil and gas inspectors to join our growing team.
Login to your employee portal with our payroll processing partner, Ovation Payroll.
Login to Ovation
Get more information about hour health insurance provider, Blue Cross Blue Shield.
Learn More
Get In Touch
We would love to hear from you!
3633 N. Main St.
Cleburne, TX 76033
Office: 817-202-9501
Fax: 817-556-0460